(Apologies for the delay, but we've been having some technical difficulties)
This (last) week marked the 100th anniversary of the birth of one of the greats of Jazz. On 7th April 1915 Eleanora Fagan Gough, better known to most as Billie Holiday or Lady Day was born.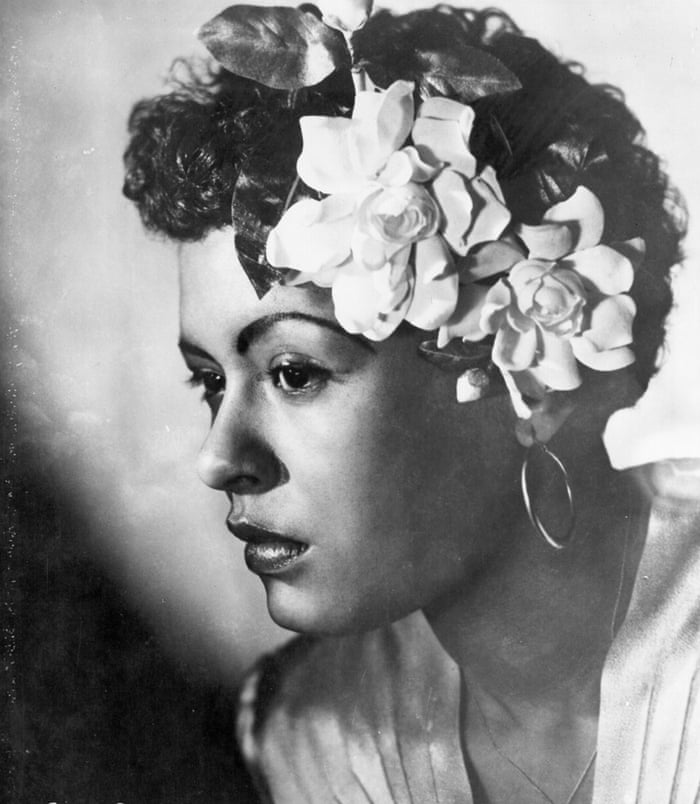 When she was first recorded in 1933 (almost two years before Ella Fitzgerald) Jazz singers were not really defined or developed. The clearest examples of influential artists – as mentioned by Billie herself –  were Bessie Smith and Louis Armstrong, whose trumpet and voice Billie used to listen to while cleaning Alice Dean's brothel. During the 1930s Billie defined her role as another instrument in Jazz orchestras, moving away from the typical "men sing for girls and girls sing for men" attitude of the time.
Enough has been written about Billie Holiday – most notably in her biography "Lady Sings The Blues" (1956) – to fill several blogposts and more, so we'll let each person read into her story what they would like. As you dig into the past you'll discover truths and untruths (several "facts" are definitely not such), racism, prostitution, abuse, corruption, addiction to drugs and alcohol… The latest book to delve into the Billie Holiday story is by John Szwed – "Billie Holiday: The Musician and the Myth". (But make sure to steer clear of the 1972 Diana Ross film 😉 )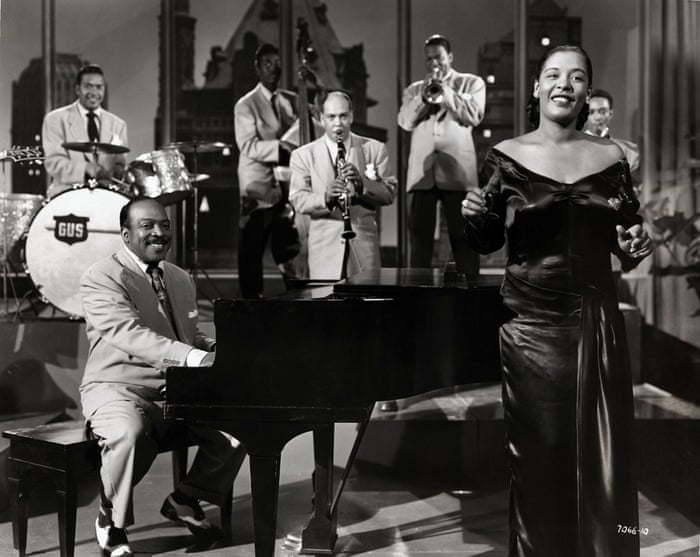 There are so many wonderful recordings showing Billie's way with a melody that we've really enjoyed listening and relistening to classics all week. Lazy day tunes such as "Summertime" or the haunting "Strange Fruit" get under the skin. The melancholic happiness of her "Sunny Side of the Street" and her work with Sy Oliver & His Orchestra have made the last week one of the jazziest in recent times!
For this week's Song of the Week we have chosen the Dublin/Warren written "How Could You?", which Billie performed with Teddy Wilson & His Orchestra on March 31st, 1937. It might not be one of Lady Day's most famous songs, but it was one of the first that we remember hearing while dancing, thanks to the wonderful Hector Artal.
It has a lovely playful bouncing rhythm and musicality and the overlapping instruments add to a relaxed urgency in the song – other songs which Billie performed with Teddy Wilson ( many can be found here) , also come highly recommended!
Billie Holiday passed away in a New York hospital at the age of 44, the third of the Jazz greats to die after Charlie Parker and Bix Biederbecke.